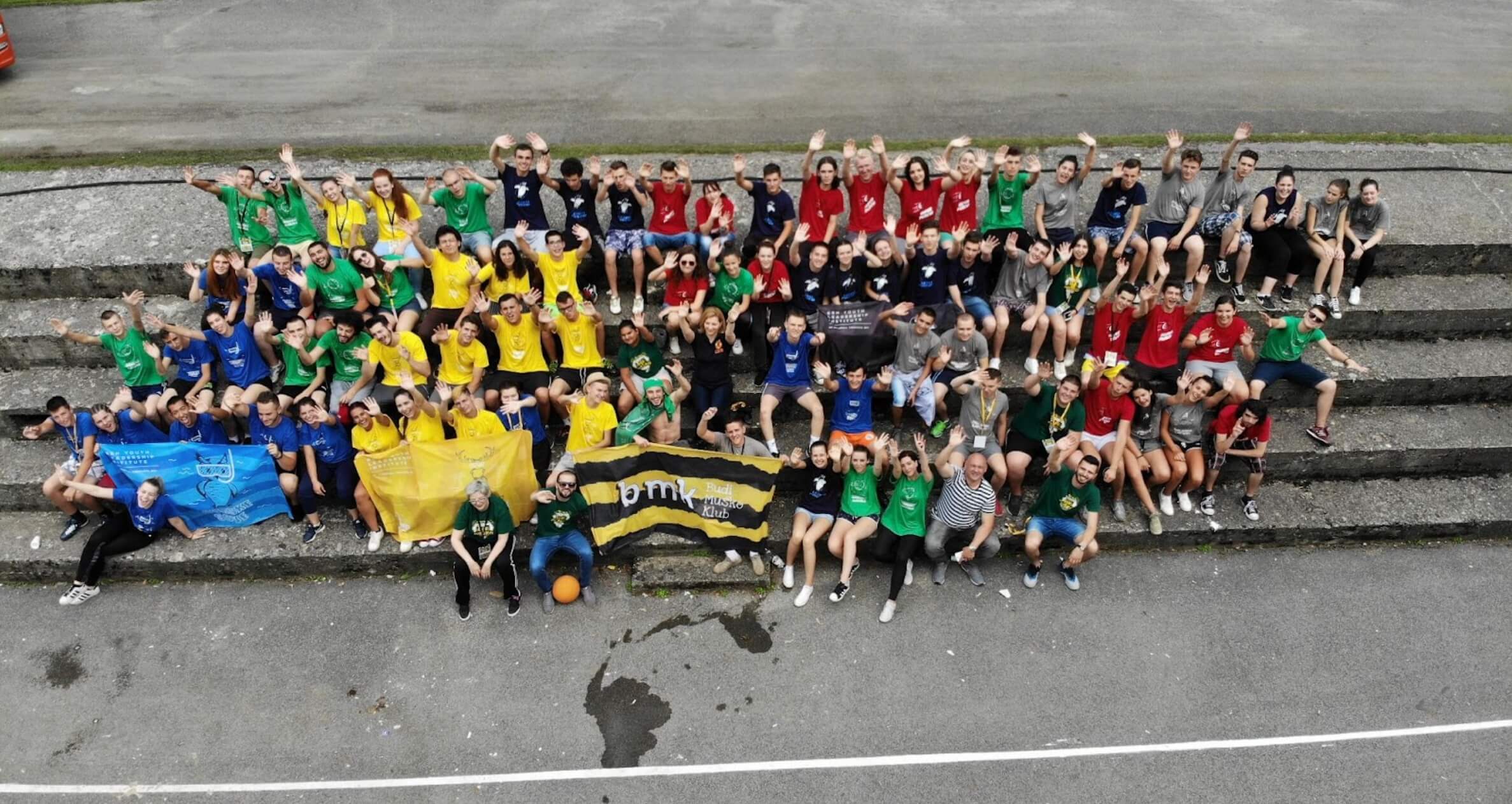 16+ godina podrške mladim ljudima na Balkanu
da ostvare svoj puni potencijal u društvu, uz rješavanje rodne nejednakosti, promociju prevencije nasilja, zdrave životne stilove i zdrave verzije maskuliniteta.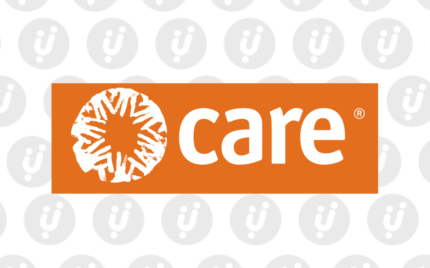 6 listopada, 2022
YMI
Job Title: Project CoordinatorProject: Future for You(th): Young people as Leaders of Life Skills Education in the Balkans Implemented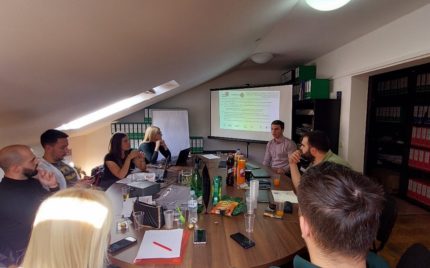 4 listopada, 2022
YMI
29.9. 2022. CARE tim se sastao se sa partnerima iz iz Banja Luke (Perpetuum mobile), Sarajeva (IPD) i Mostara (Youth Power) u našim kancelarijama u Sarajevu.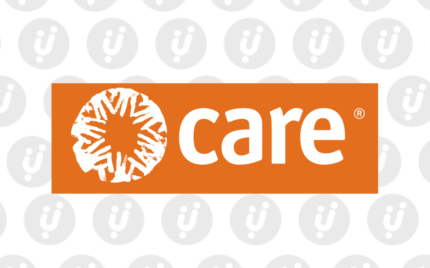 4 listopada, 2022
YMI
Terms of Reference CARE International Balkans' Young Men Initiative Program: Impact Study Research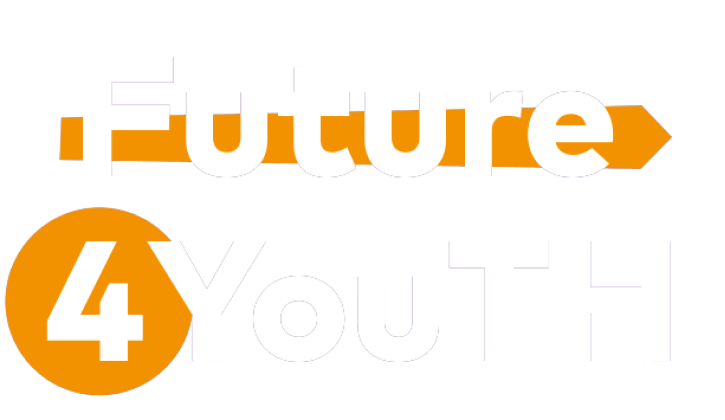 Sign the declaration, become the part of the movement
Da li ste učitelj ili vršnjački edukator?
Pogledajte listu resursa i pronađite priručnik ili online kurs za radionice koje možete implementirati u svojoj zajednici
625062
campaign participants
4108
Be a Man club members
131552
beneficiaries in YMI programs
© Young Men Initiative - All rights reserved - 2023