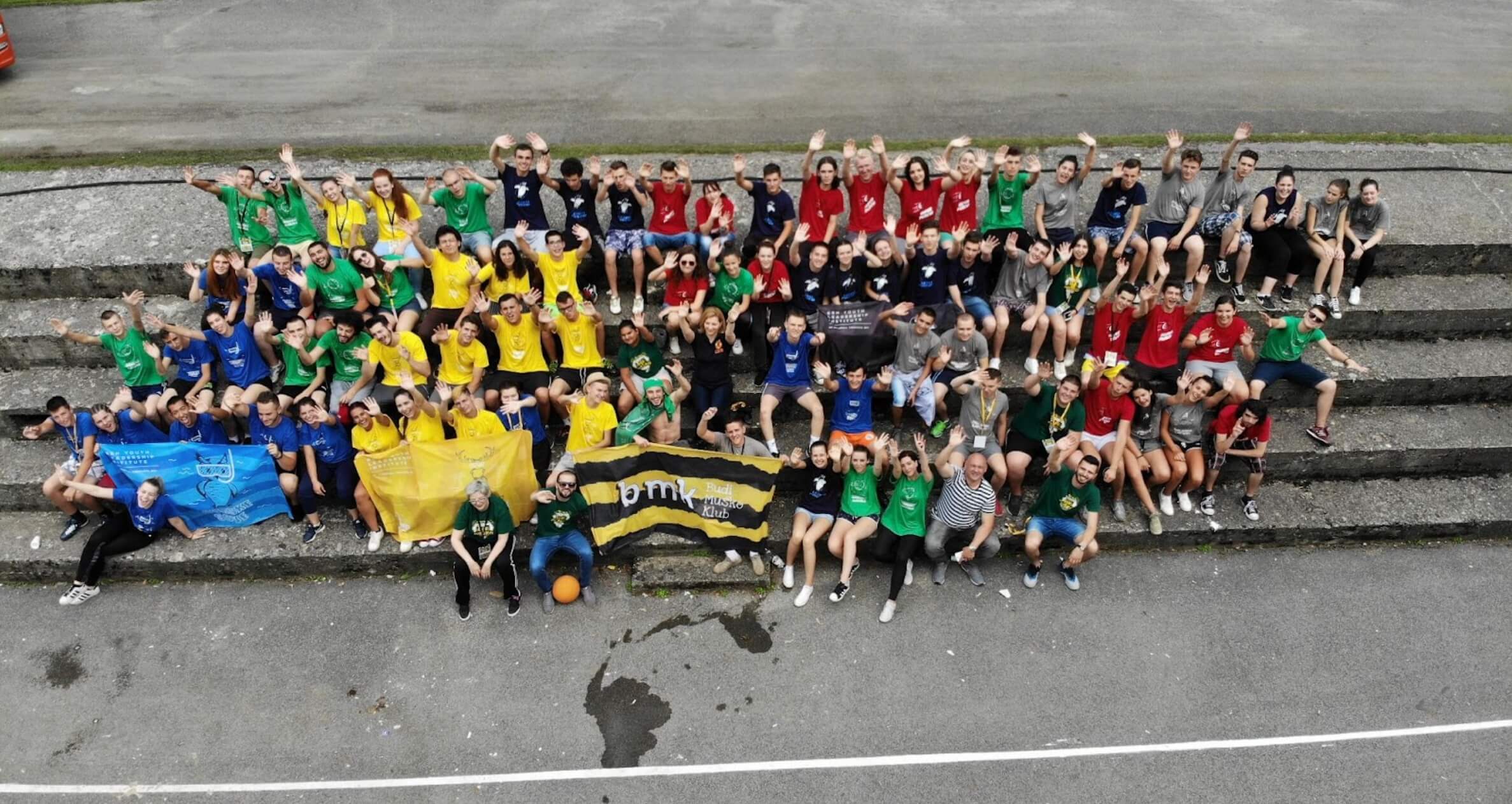 16+ years of supporting young people in the Balkans
to reach their full potential in society while addressing gender inequalities, promoting violence prevention, healthy lifestyles, and healthy versions of masculinities.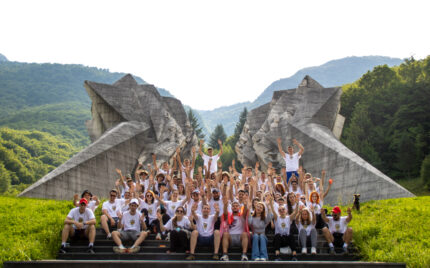 July 10, 2023
News
CARE International Balkans and Young Men Initiative team organized the second Regional Youth Leadership Camp at National Park Tjentište in Sutjeska, Bosnia and Herzegovina for more than 50 young people across the region from 29th June to 3rd of July 2023. Camp participants have been selected based on demonstrated leadership potential and outstanding engagement in their […]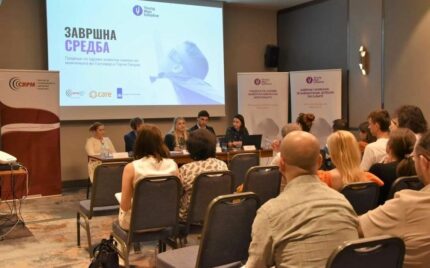 June 22, 2023
YMI News
On 21.06.2023, Center for Research and Policy Making in North Macedonia held the final meeting of the project "Building healthy lifestyle habits of the boys in Gostivar and Gjorce Petrov", where they shared the experiences gained from the implementation of the project and the results achieved. Deputy Ambassador of the Kingdom of the Netherlands in […]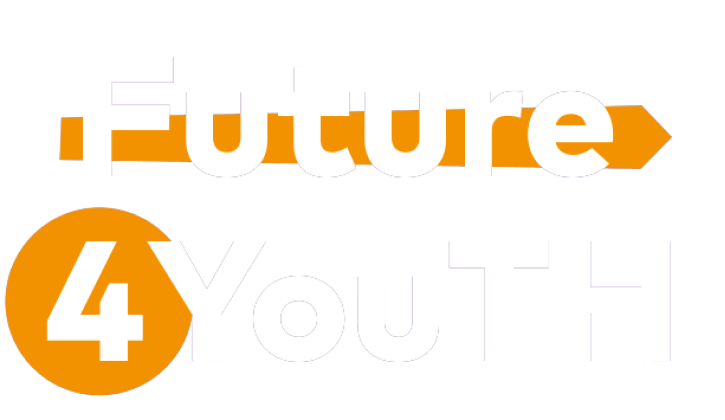 Sign the declaration, become the part of the movement
Are you a teacher or an peer educator?
Check out resource list and find a manual or online course for workshops that you can implement in your community
625062
campaign participants
4108
Be a Man club members
131552
beneficiaries in YMI programs
© Young Men Initiative - All rights reserved - 2023