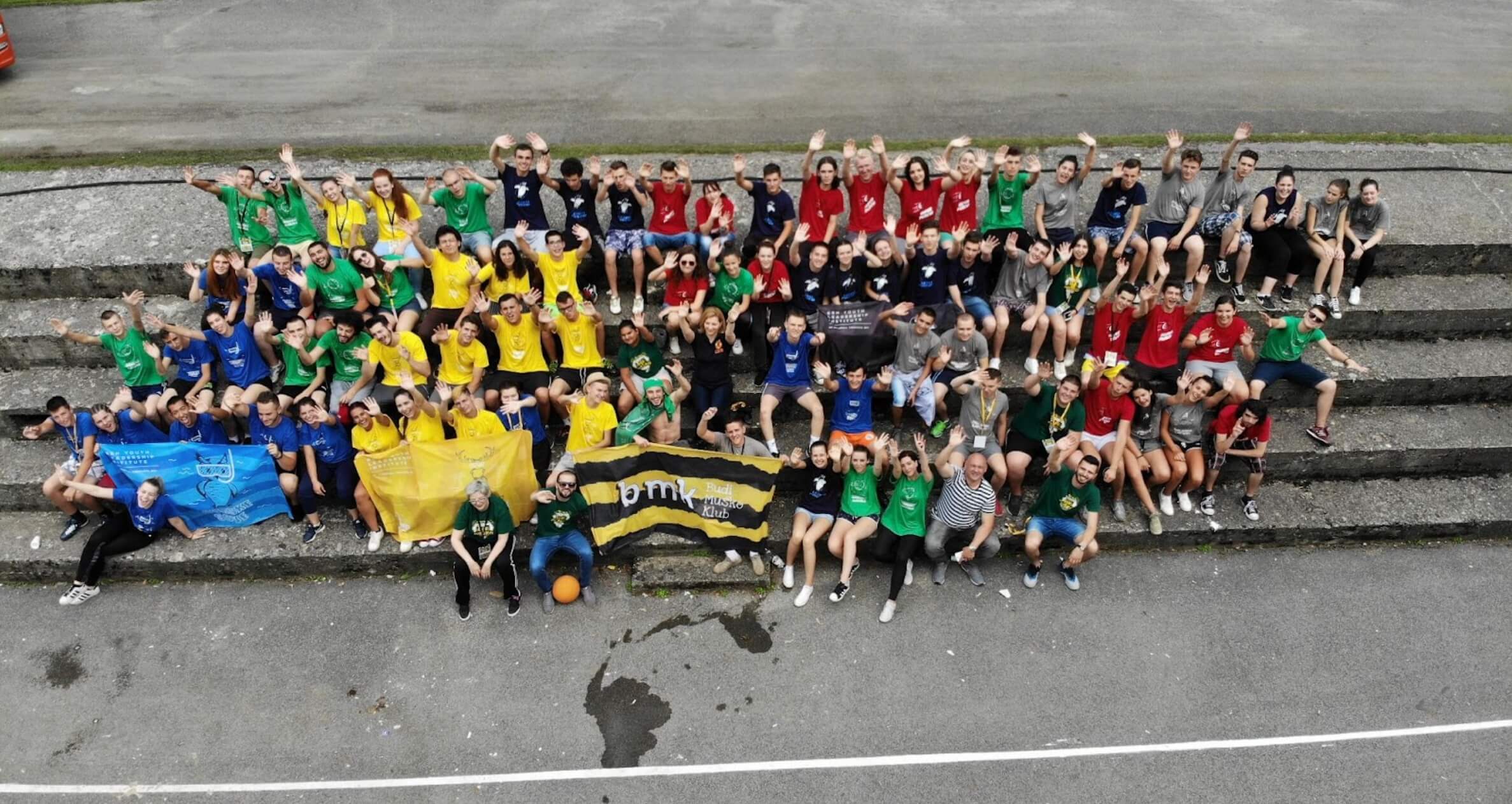 16+ years of supporting young people in the Balkans
to reach their full potential in society while addressing gender inequalities, promoting violence prevention, healthy lifestyles, and healthy versions of masculinities.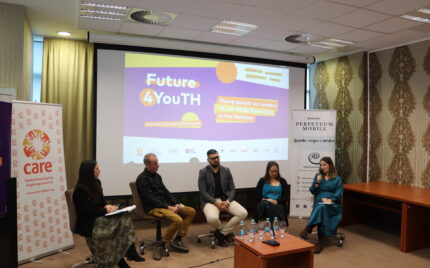 November 28, 2023
News, YMI News
CARE International Balkans together with its partners, Status M from Zagreb, E8 Center from Belgrade and Perpetuum Mobile – Institute for Youth and Community Development from Banja Luka, organized a regional expert meeting called "Discovering new potentials in work with young people at risk." This event took place on November 23, 2023 and provided all […]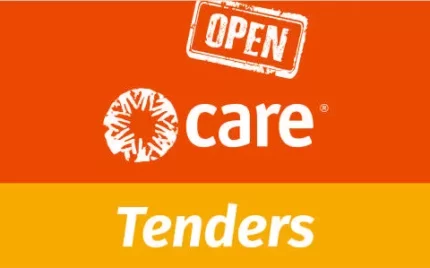 November 27, 2023
News
CARE International organization invites interested individuals/companies/evaluation team to apply for the evaluation of the project in Bosnia and Herzegovina "Promoting Healthier Lifestyles among Youth in Bosnia and Herzegovina by Challenging Gender Stereotypes – Young Men Initiative Project III (YMI)". Deadline for application: December 4,2023, 4 PM CET Offers should be submitted the following e-mail address: […]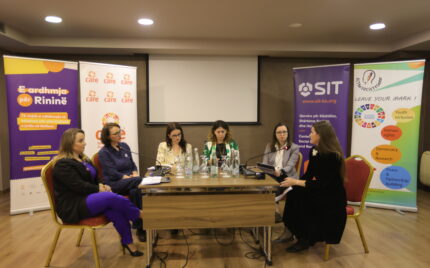 November 15, 2023
YMI News
Today an event "Program Y+: Nurturing Equality and Non-violent Behaviors" organized by CARE Balkans and its partners supported by the Austrian Development Agency happened in Tirana, Albania. Maja Dimitrijevic, program manager, opened panel discussion in the joint event between Kosovo and Albania and spoke about the need for program Y+ in order to tackle gender […]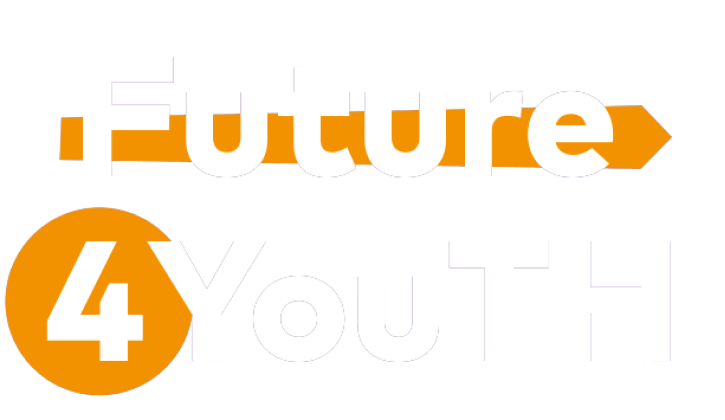 Sign the declaration, become the part of the movement
Are you a teacher or an peer educator?
Check out resource list and find a manual or online course for workshops that you can implement in your community
625062
campaign participants
4108
Be a Man club members
131552
beneficiaries in YMI programs
© Young Men Initiative - All rights reserved - 2023