Be a Man Club Kosovo successfully completed Level II of Leadership Program
May 19, 2020
News
Despite the isolation situation, YMCA turned the Leadership program into digital form and offered it to young people from "Be a Man Club" at the same time, every week in the ZOOM Platform with the main goal on learning how to become the leaders of tomorrow!
Nine weeks of debates, discussions, games, and activities from non-formal education were presented to seven members.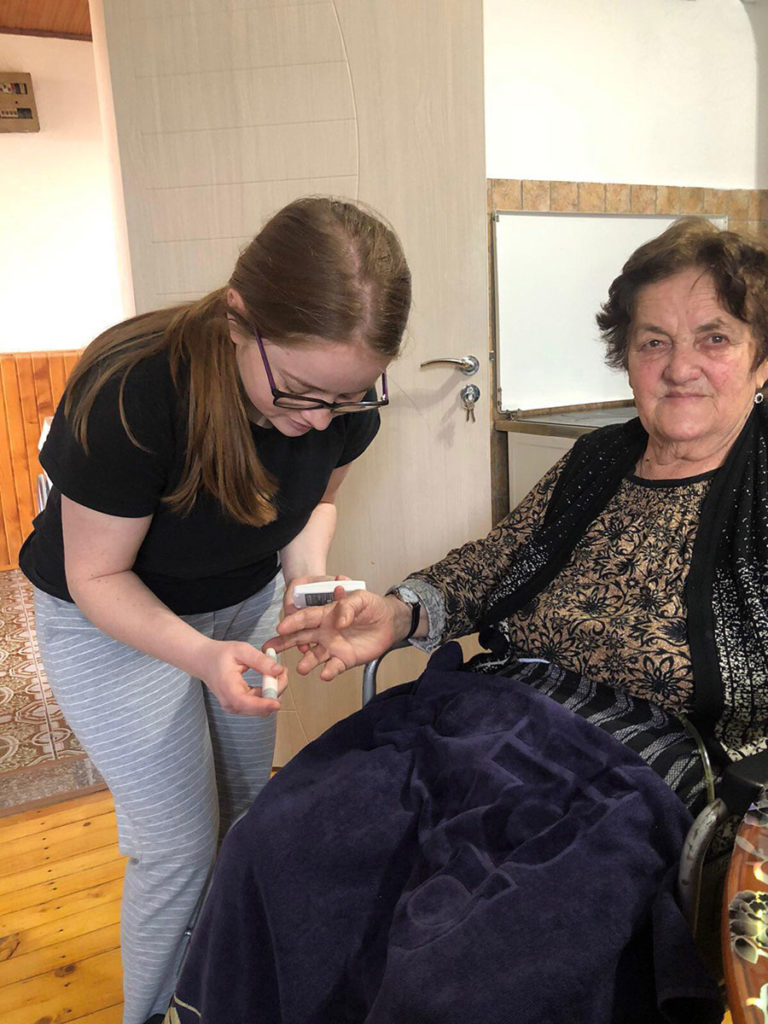 Half of this level was executed in face to face activities, while the other half took place online. Still, they took with them a very beautiful experience, new facts, and created a very strong and unique connection with the group. This level is called Reality, and every meeting has its own theme.
YMCA goes back into Level I which was called Community, and each of the seven participants had to go through the first one to continue with the second. While the first one is designed to get the group closer with each other and to learn how to move as a single person; the second has given them wider information over good and bad leaders, real examples from all around the world, they have learned about genuine communication, inspiration, Maslow's hierarchy of needs and fears, they have watched "Freedom Writers" movie together, and the icing on the cake, they have studied Sustainable Development Goals from United Nations.
Their reaction when understanding there is a plan that has goals to make our world a better place to live was priceless. Their perception of life changed when they had to challenge themselves at home. To finish this journey, they had to give their own contribution to one of SDGs Goals. Their creative side arose and someone helped their mother with the housework, by pushing the other family members as well to help and to maintain gender equality first in our own homes; someone cleaned garbage in their neighbors; and someone helped their ill grandparents to take care of their medicaments.
These young people have been very responsible and eager to learn. Now that the YMI project has given them one more certificate to enrich their CV, the future seems to promise a lot of success for talents such as them. And when all this situation will be over, and the YMCA organization will be working in normal conditions, they will have the opportunity that are looking forward to. They are ready to open their own groups now, to be the leaders of the same program, but by passing all the knowledge to new people!
This activity is part of the project "Men and Boys as Partners in Promoting Gender Equality and Preventing Violence and Extremism among Youth in the Balkans" implemented by CARE International Balkans in partnership with YMCA in Kosovo and SIT Center for Counseling, Social Services and Research supported by the Austrian Development Agency (ADA) and Oak Foundation.
#YMI #CareInternational #CARE #ProgramY #ProgramE #SvicarskauBiH #AustrianDevelopmentAgency #OakFoundation