YMI Team and CARE Austria meeting with teachers from '28 Nëntori' School in Prishtina
February 1, 2023
News, YMI News
Last week Young Men Initiative team together with colleagues from CARE Austria visited '28 Nëntori' to meet the teachers who have been trained on program Y.

During the meeting we had a chance to discuss with the teachers the tools they have learned in the training to promote healthy lifestyles, challenge toxic masculinity, reduce violence amongst youth and overall how to embrace gender equality.

Furthermore, teachers shared with us the noticeable changes amongst young men after participating in Be a Men Club.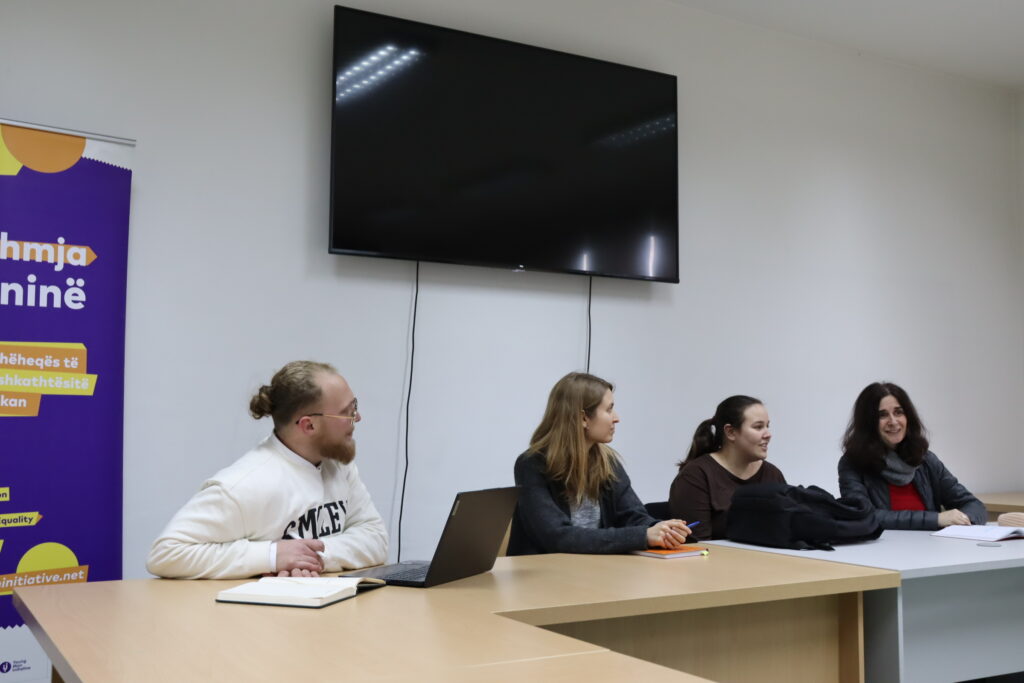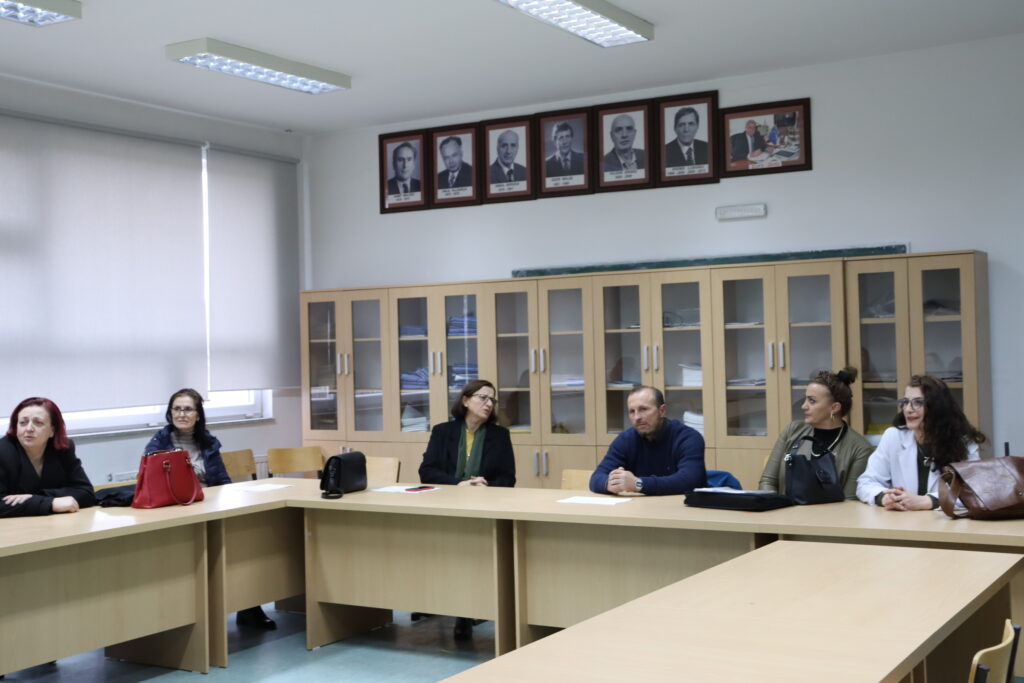 © Young Men Initiative - All rights reserved - 2023