Program Y+: Nurturing Equality and Non-violent Behaviors
November 15, 2023
YMI News
Today an event "Program Y+: Nurturing Equality and Non-violent Behaviors" organized by CARE Balkans and its partners supported by the Austrian Development Agency happened in Tirana, Albania.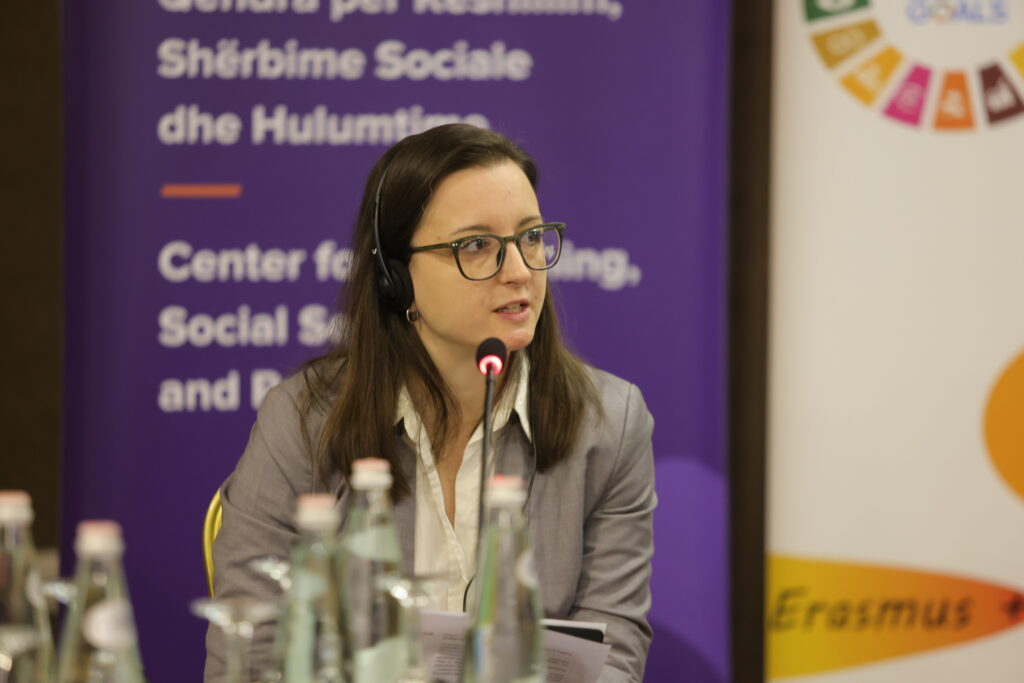 Maja Dimitrijevic, program manager, opened panel discussion in the joint event between Kosovo and Albania and spoke about the need for program Y+ in order to tackle gender stereotypes and prevention of gender-based violence and overall violence in general.
Rita Berisha project coordinator said: "Program Y+ offers a new innovative way of working with youth at risk by making them internalize the values of gender equality and promoting non-violent behavior."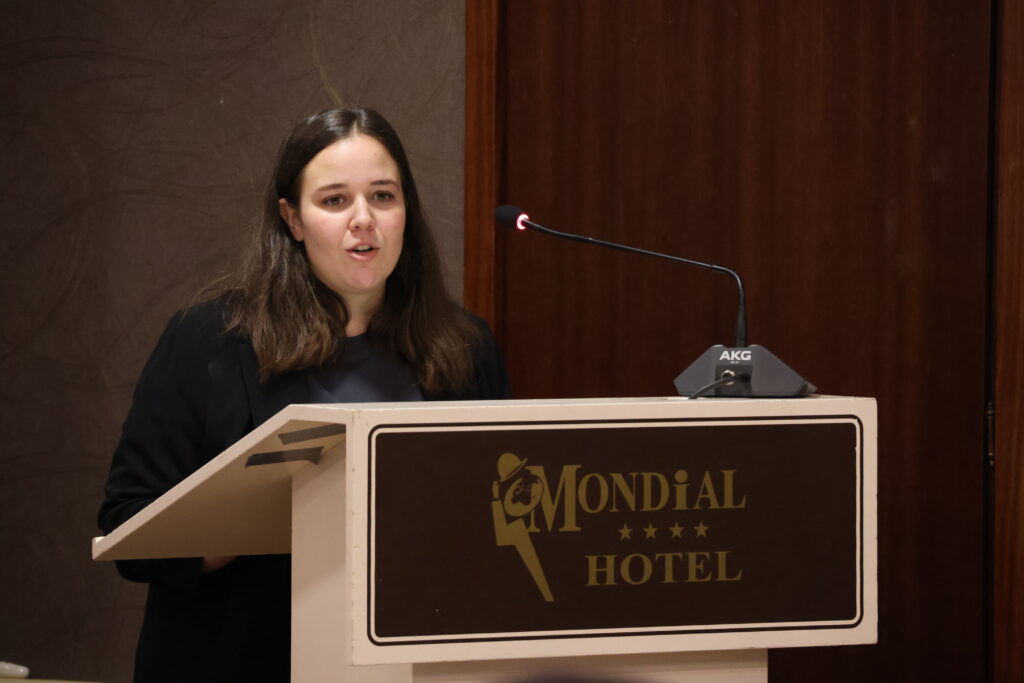 Both Vice Mister of Justice in Kosovo Mr. Blerim Sallahu and Vice Minister of Justice in Albania Mr. Klajd Karameta spoke about collaboration with CARE International Balkans and expressed their support for the project and applauded the work that our partner organizations Act for Society, SIT and YMCA are doing in their respective countries.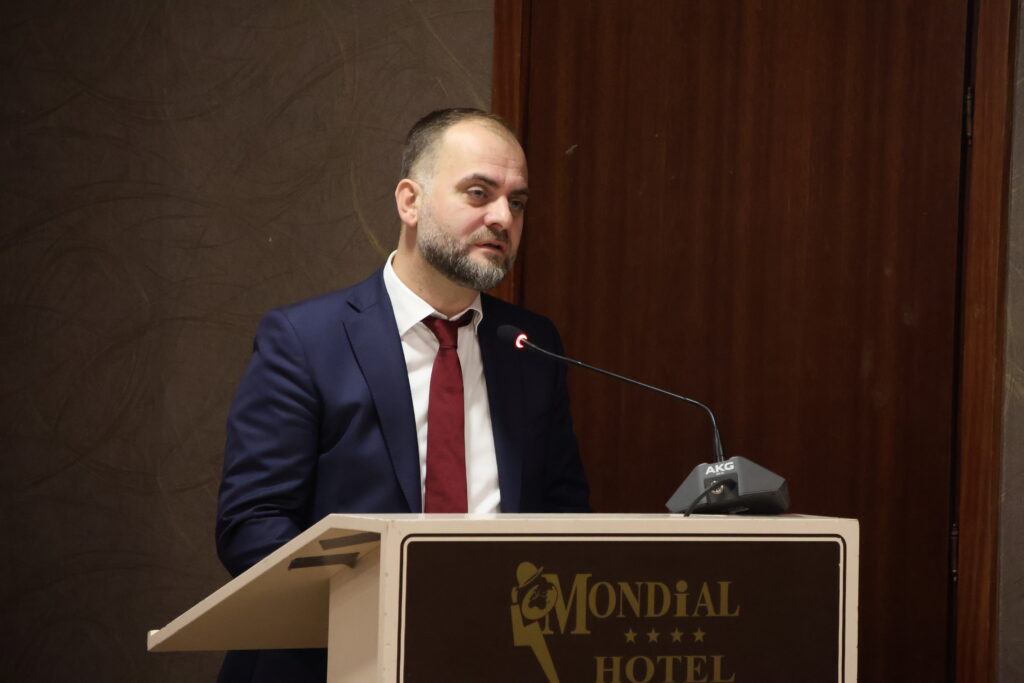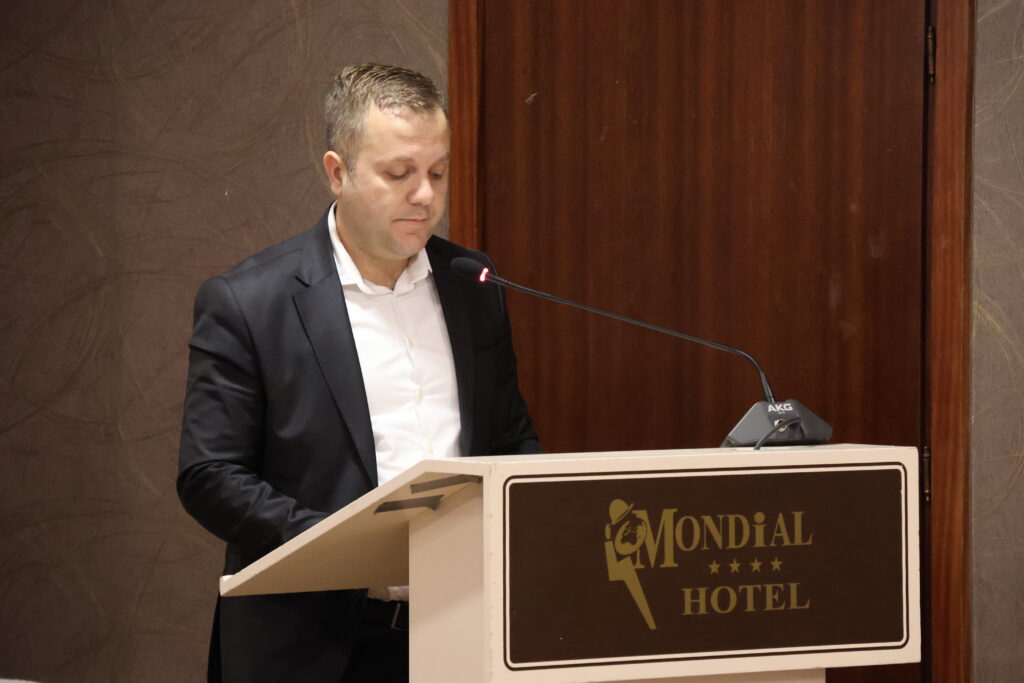 Ambassador of Austria in Albania, Dr. Christian Steiner, said that he is happy to be here supporting our work and the work and collaboration of both ministries in Kosovo and Albania to share best practices.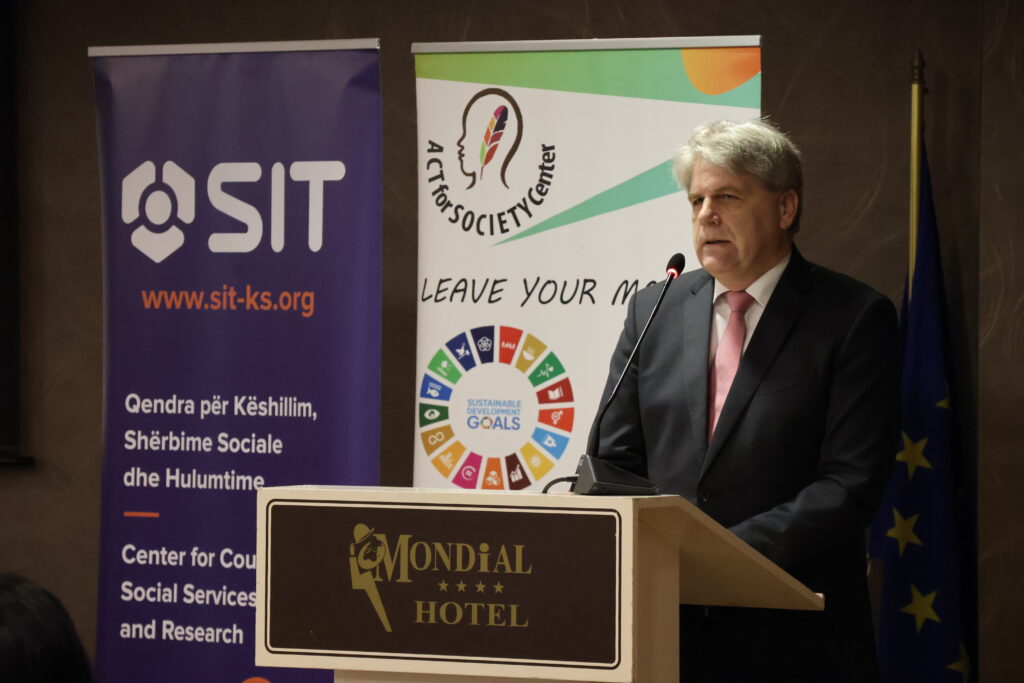 Participants also had an opportunity to hear the story of one of the beneficiaries of the Y+ program in correctional institutions and his experience while he was in the institution.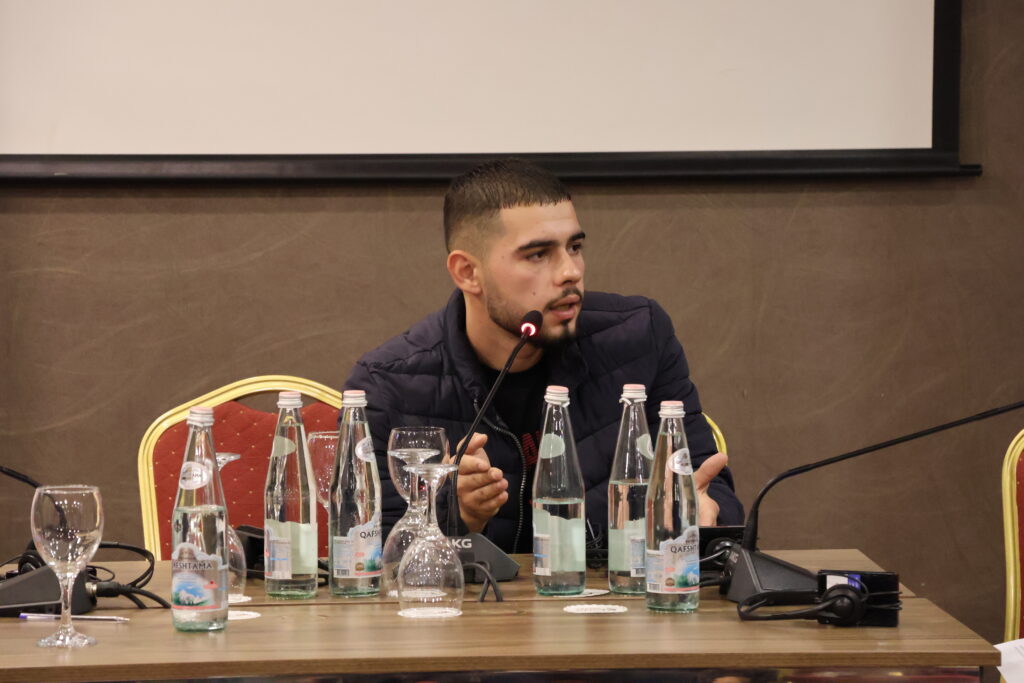 We want to thank everyone for joining us in this discussion of the revolutionary gender synchronized Program Y+ and we are looking forward to new accomplishments of this program.