CARE Österreich meet with members of BMC Sarajevo
February 21, 2023
News
Today, as part of their visit to Sarajevo, representatives of CARE Österreich had a meeting with members of Be a Man Club Sarajevo in IPD-s offices.
Young people had a chance to share their experiences in their involvement in the project as well as their opinions on the education system, peer violence, and many other topics.
Two participants also gave an interview for the CARE Österreich podcast that we all are going to be able to see in March.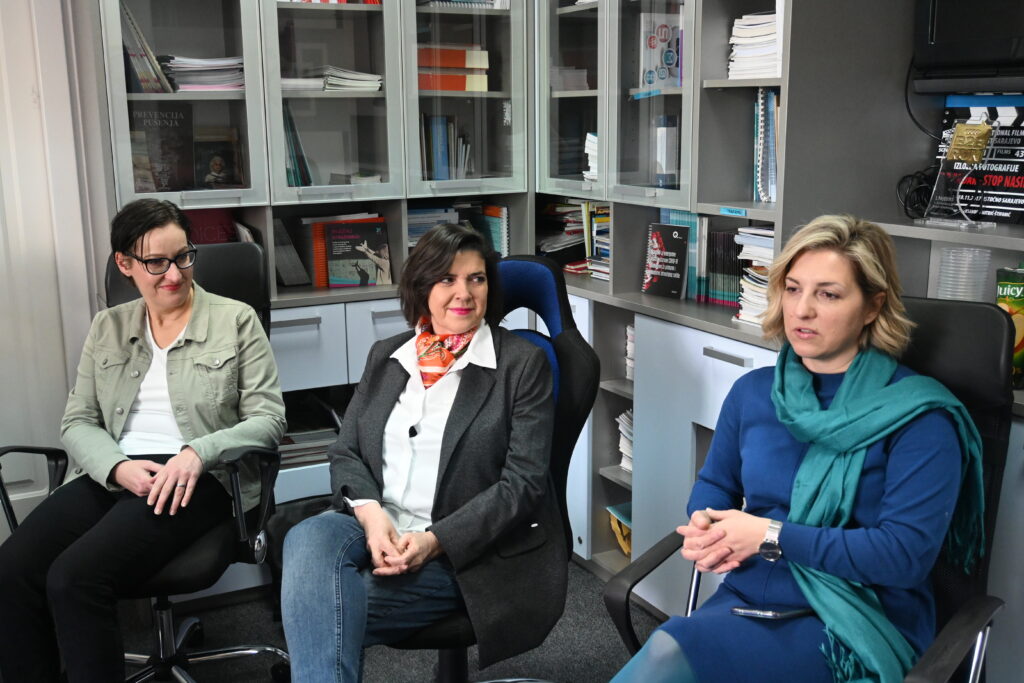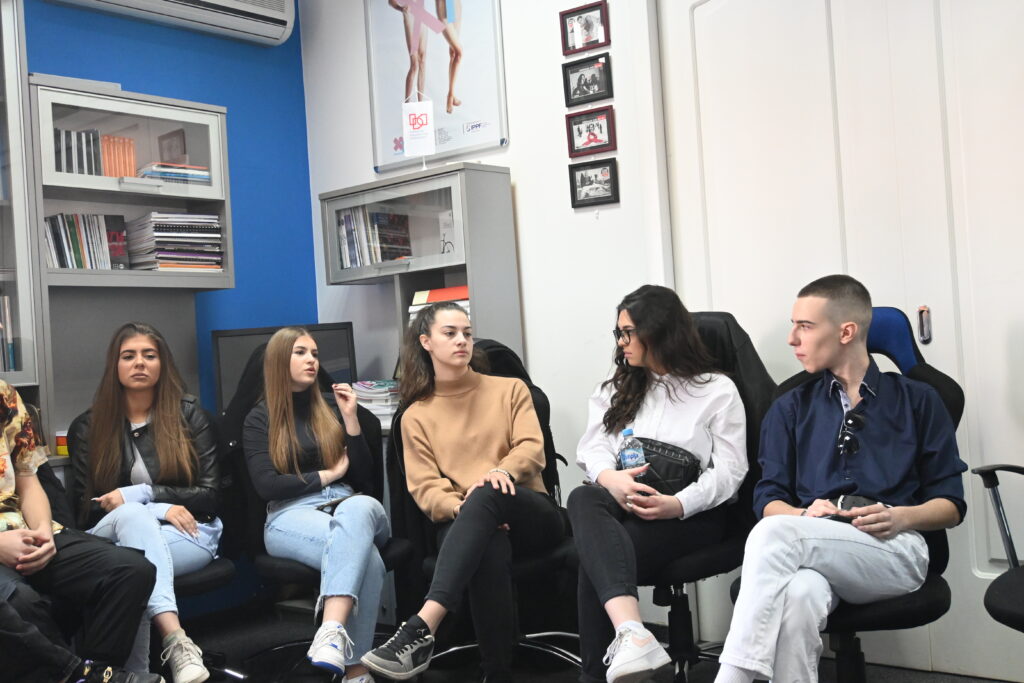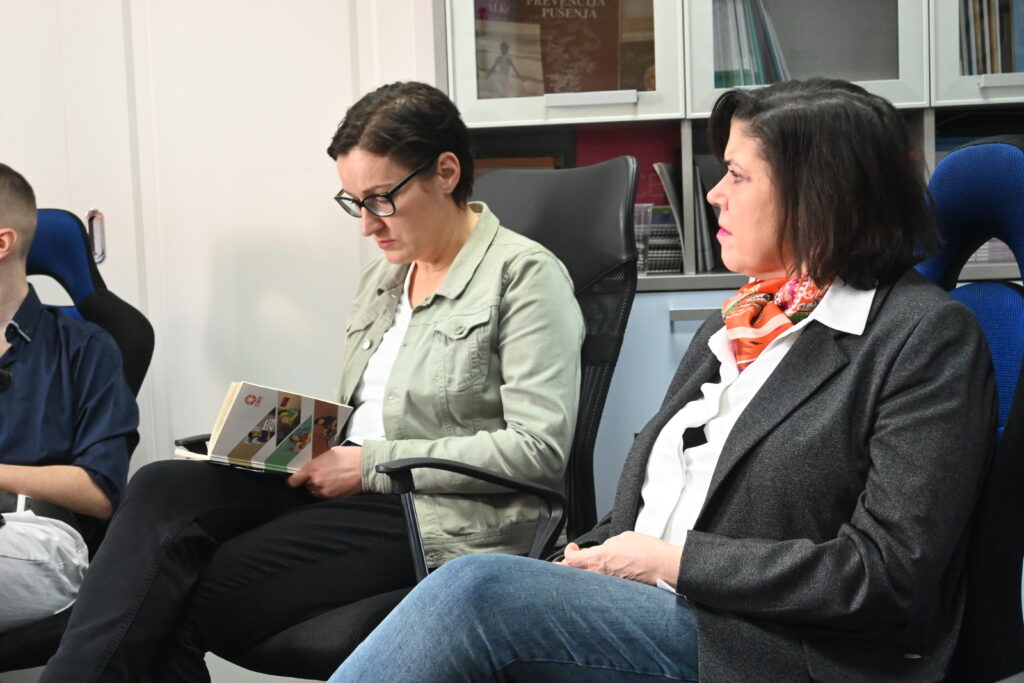 © Young Men Initiative - All rights reserved - 2023