Perceptions of young men's lives and their relationships with the community (research)
January 12, 2023
News
From the 13th to the 16th of December Center for Research and Policy Making conducted research on "the perceptions of young men's lives and their relationships with the community".
👥 Through focus groups with young men from Skopje and Gostivar they discussed and heard their opinions on various topics, such as the dimensions of masculinity and perceptions of violence and how it can be prevented.
The activity is realized within the framework of the project "Building healthy lifestyle habits of the boys in Gostivar and Gjorce Petrov" with the support of CARE International Balkans and Young Man Initiative, financed by the Embassy of the Netherlands in North Macedonia and in cooperation with local partners Mladite Mozhat – Youth Can and Organized Youth Association.
🎯 The goal of this project is to provide support to young people to develop healthy lifestyles and increase the participation of young people in community life.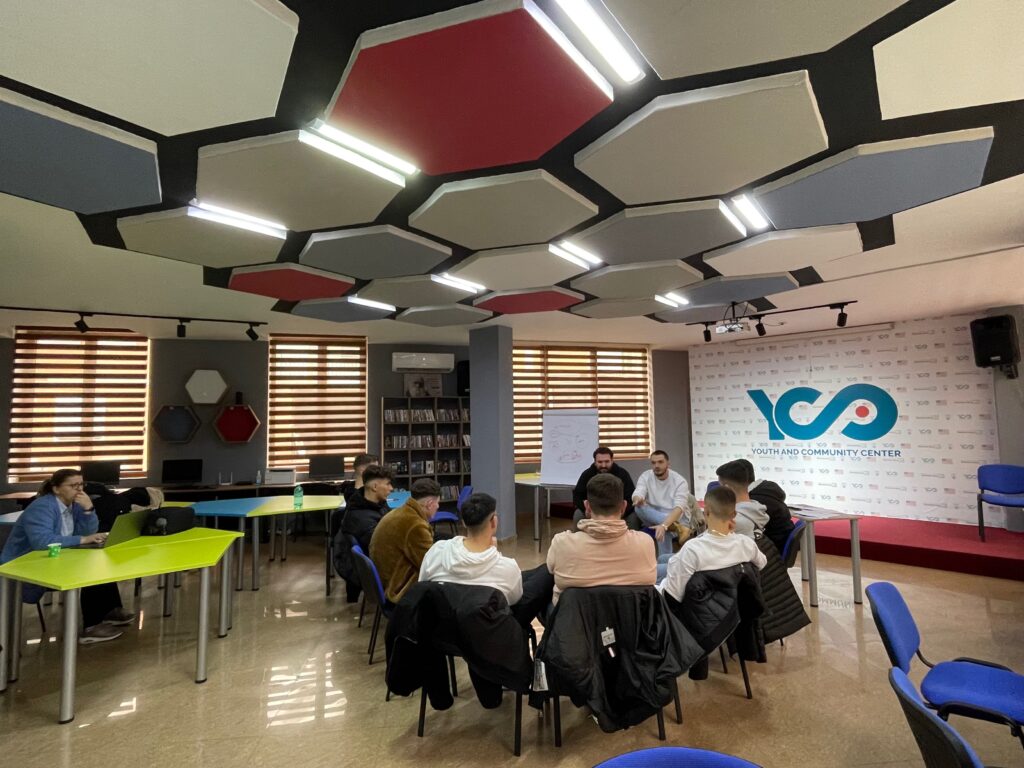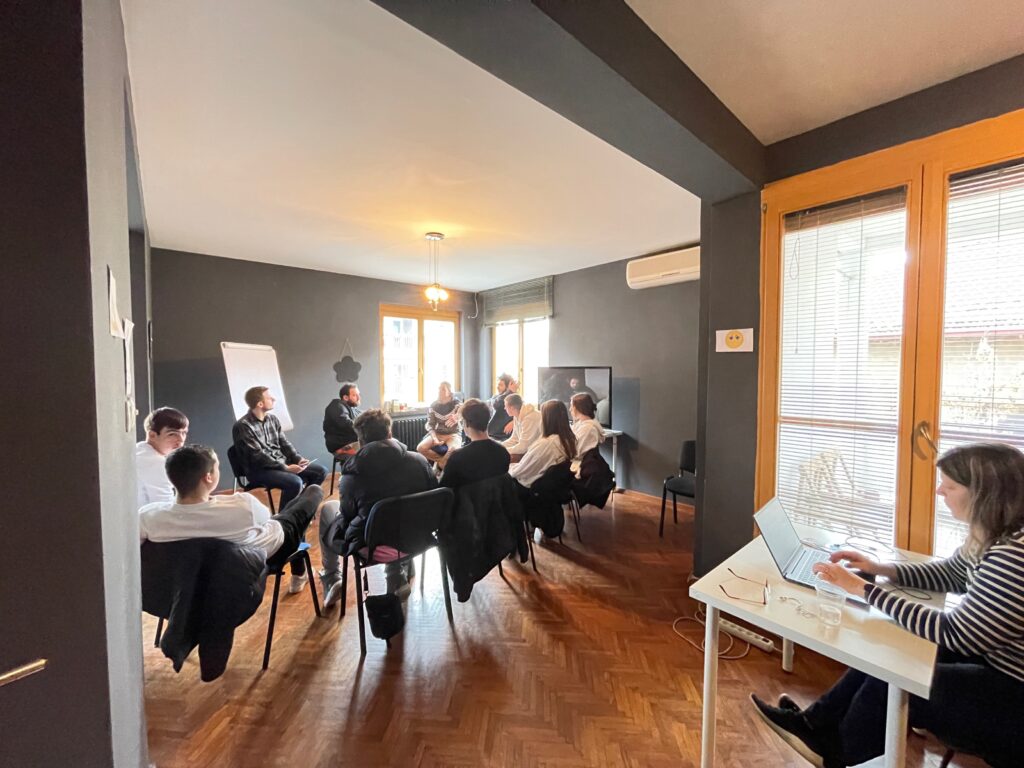 © Young Men Initiative - All rights reserved - 2023