MenEngage Europe members meeting in Berlin
November 17, 2022
News, YMI News
Last week, from 6th to 8th November – CARE International Balkans participated in a MenEngage Europe members meeting in Berlin, Germany.
Different organizations and academic institutions around Europe gathered to discuss different approaches and modalities of work with men and boys on violence prevention and gender equality, and to exchange efficient and effective examples of best practices around globe. Besides CARE Balkans, the YMI team in Berlin consisted also of SiT from Kosovo, ACT for Society from Albania, and Status M from Croatia.
During the meeting, the elections for Steering Committee of MenEngage network were held in which CARE partner staff Ana-Marija Sočo i.e.,from Status M is re-elected as a meber of Steering Committee.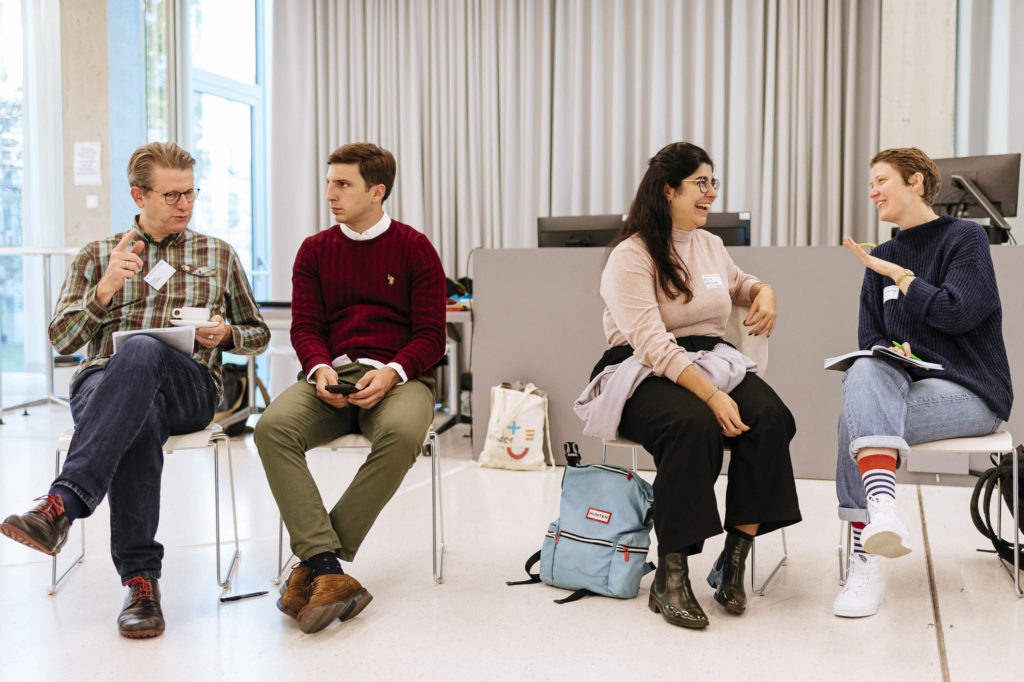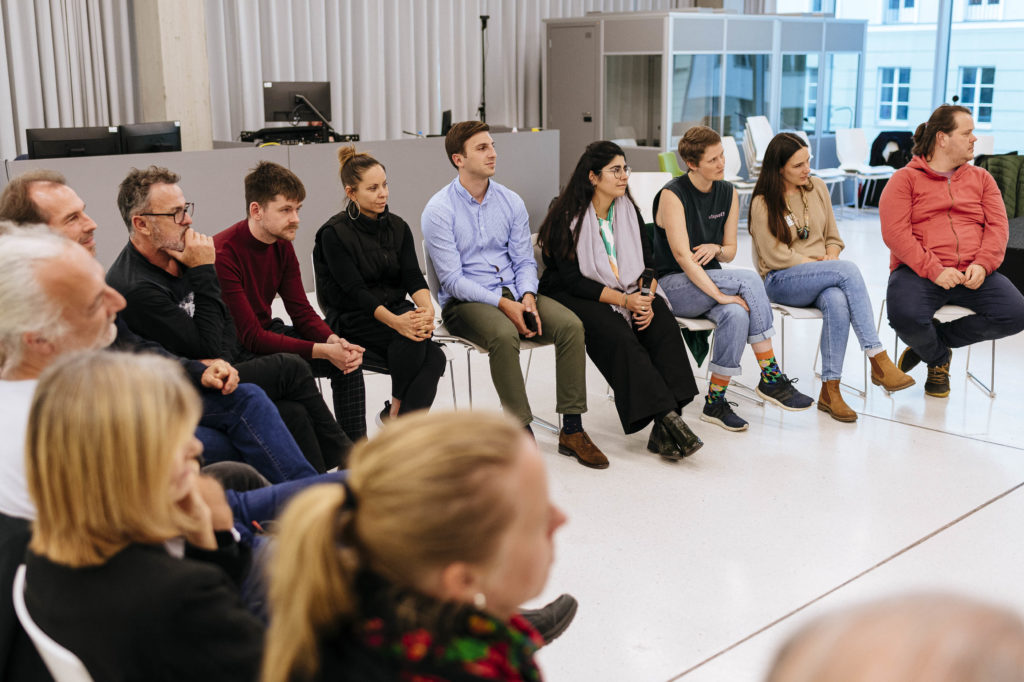 © Young Men Initiative - All rights reserved - 2023