Searching for Safe Spaces: Creating Online Communities for Youth under Lockdown in the Balkans
June 25, 2020
News
In one day, 18-year-old Rubin went from hanging out with his friends at high school, to learning mathematics at home under lockdown in Albania.
"Since COVID, we all closed ourselves in our houses. And the first two weeks I think we were the most anxious weeks because the people didn't know what to do," Rubin says. "I just woke up in the morning, did my homework and then lied in bed. After two weeks, I started to reflect with myself. Looking for what makes me happy and what makes me feel better."
With interruptions in the school calendar and social life, the COVID-19 pandemic is predicted to have serious long-term consequences for young people's mental health. Even before the pandemic, more than one in five people living in conflict settings had mental health conditions, many of these which started by the age of 14. In the Balkans, a post-conflict region dominated by patriarchal gender norms, CARE Balkans started the Young Men Initiative (YMI) to promote gender equality, nonviolence, healthy lifestyles and mental health. Since its start in 2006, the YMI programme has grown to 5 countries in the Balkans and 16 partner organizations, working with thousands of young people in 130 schools.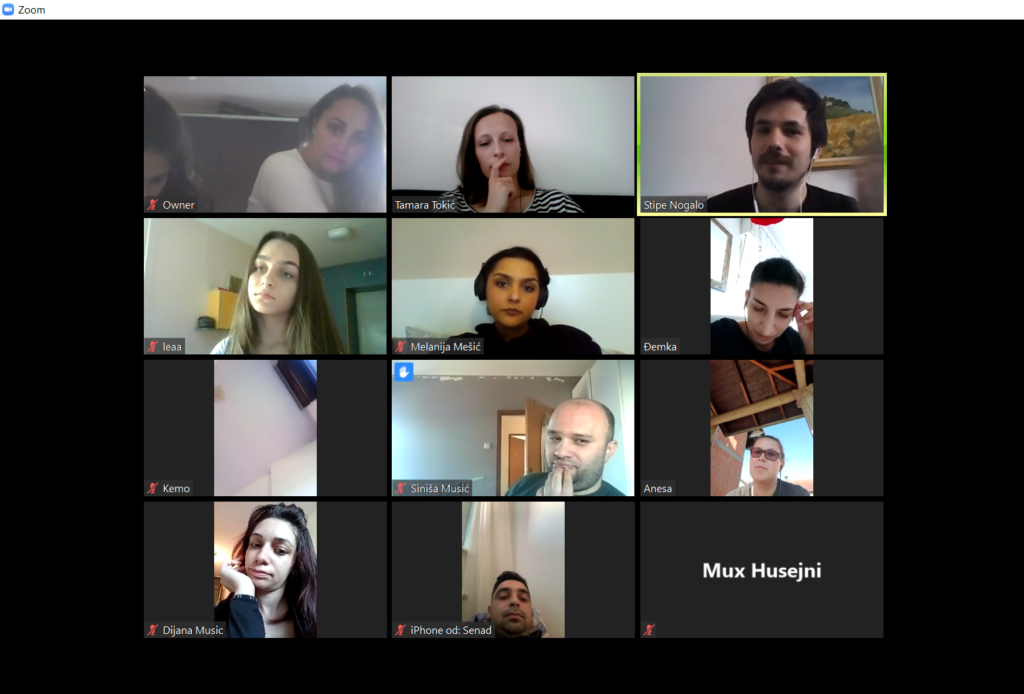 "When the coronavirus started in March, we had emergency meetings with partners to ensure they are working in a safe environment and to plan how we could create safe spaces for young people. Partners started to adapt the "Are you OK?" mental health campaign with different approaches," explains Emilija Milenković, CARE Balkans' YMI Project Manager. Young people reported three major stress factors to CARE Balkans, being overwhelmed with e-learning sessions, missing their "freedom" being to be with friends, and uncertainty about their futures.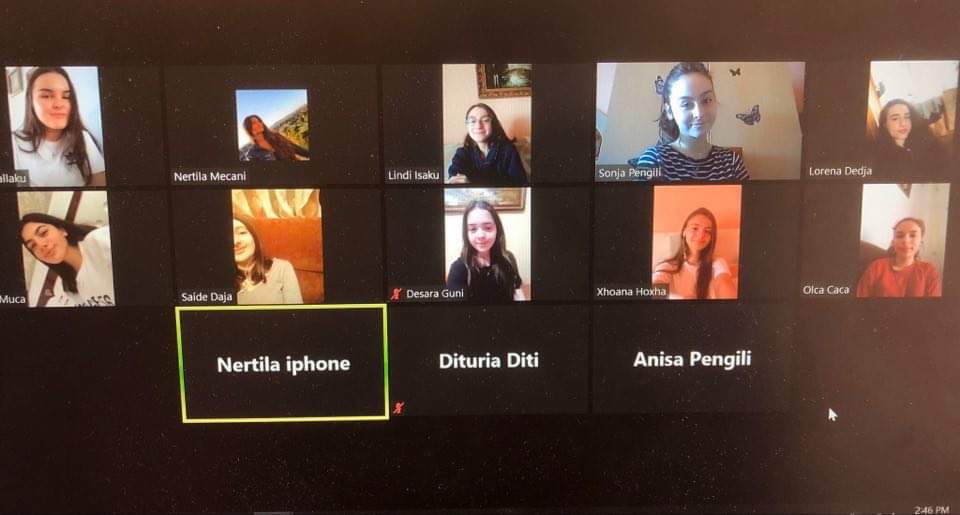 Within days, partners mobilized and innovated new activities for young people, including Zoom group calls, yoga sessions, live lectures with psychologists, Instagram contests, mobile counselling and even a new Youth Podcast. The passion and commitment of YMI partners not only provide advice but also offers support through role models and a sense of belonging. "We talk about our feelings, our experiences. We have talked at least one time a week. And sharing our feelings makes us discharge the negativity. We are happy we have such great support," said Rubin.
In the last 2 months, over 100 online events have been conducted directly impacting over 30,000 students and young adults, who are also leading in creating online tools on mental health. In a video on 'Creative ideas in isolation', Rubin talks about how he now enjoys helping his mom with cooking and cleaning the house. Eleni Nanaj, the YMI Coordinator for CARE's partner ACT for Society Centre in Albania, explains how these behaviour changes demonstrate how the YMI programme is breaking down gender stereotypes. "I mean the impact is seen even in their houses now during the pandemic, boys have started helping around the house because we taught them that housework has no gender."
The YMI programme shows our physical confinement does not lockdown the possibilities of imagination. "I said to them it's your time to innovate, you can play and try. I am always challenging them to try because then we will know if something will be as successful as we thought. But with this crisis, we are actually breaking down barriers," says Emilija from CARE. Innovation with the passion for positive change can bring hope.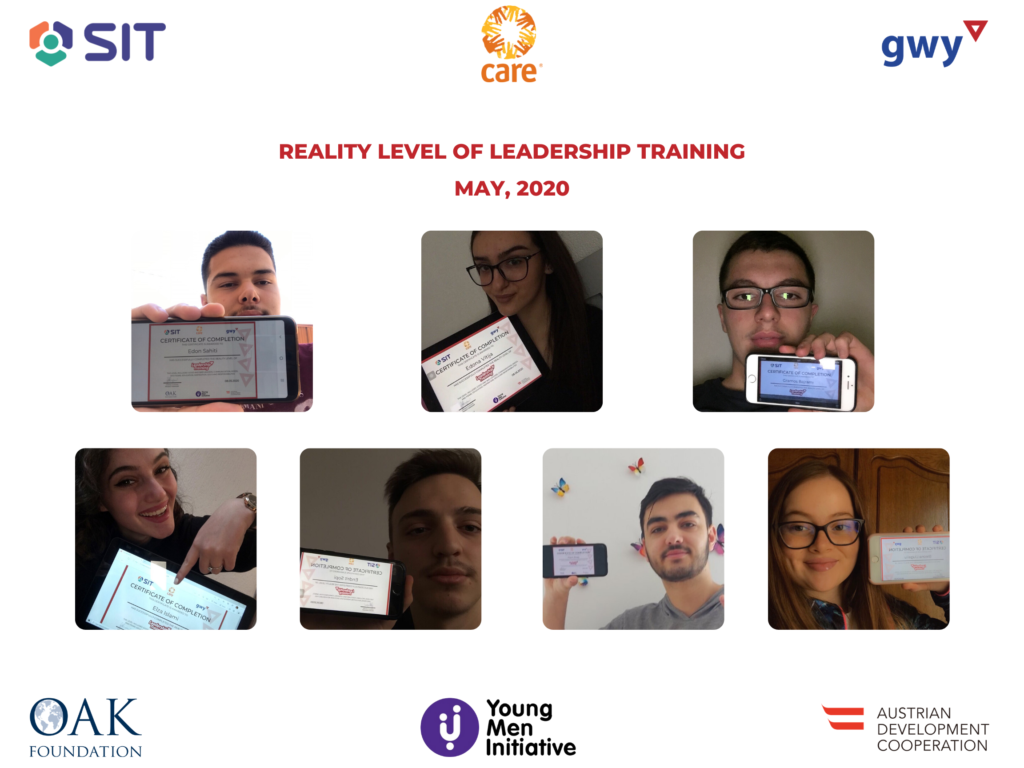 And how do we hold onto this hope? According to Rubin, "First stay inside, meditate and be compassionate because a bright future is awaiting us.
This article was created in cooperation with CARE International Secretariat as a part of the global CARE response communication to the Covid 19 pandemic.