Fathers Festival – First Edition
December 26, 2020
News
Within the 16 Days of Activism, YMI partner organization, SIT – Centre for Counseling, Social Services and Research has organized the Fathers Festival in Prishtina to honor fathers and celebrate fatherhood, paternal bonds, and the influence of fathers in society in light of gender equality and positive parenthood.
Fathers Festival is the first of its kind in our country. On the first edition of this festival, adhering to the rules and advice of relevant institutions related to COVID-19, SIT organised different activities with 10 participating families. Through games, children learned about different professions, such as dentistry, working on the computer, mechanical work, journalism, construction work and the like.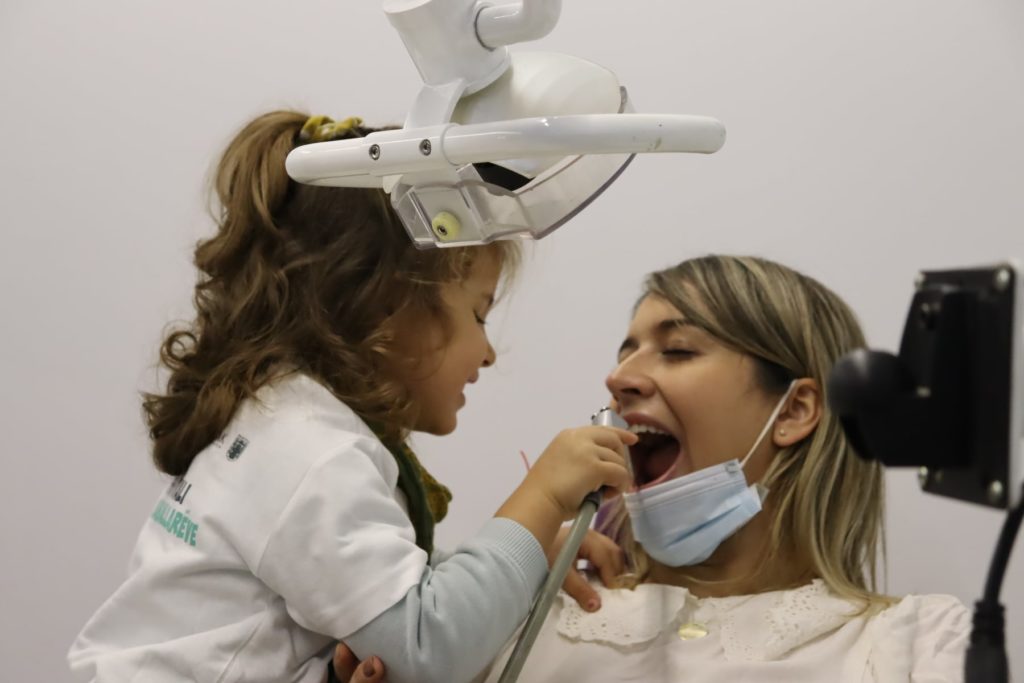 Such initiatives aim to encourage fathers to be more involved in the lives of their children, to become a part of gender equality initiatives, to part take in housework, as well as raising children's awareness on these topics.
The children were really happy to learn new things, and even happier to be spending time with their fathers. Both parties had a lot to learn from each-other.
It is really important that children know that different professions as well as housework should be pursued despite gender. The boys and girls had a chance to get their hands dirty with work and see that they can choose whichever profession they want in the future.
Research results conducted by SIT show that fathers are not engaged in doing housework, and all the weight falls on to mothers. Through such initiatives SIT aims to break these norms that are really harmful to our society.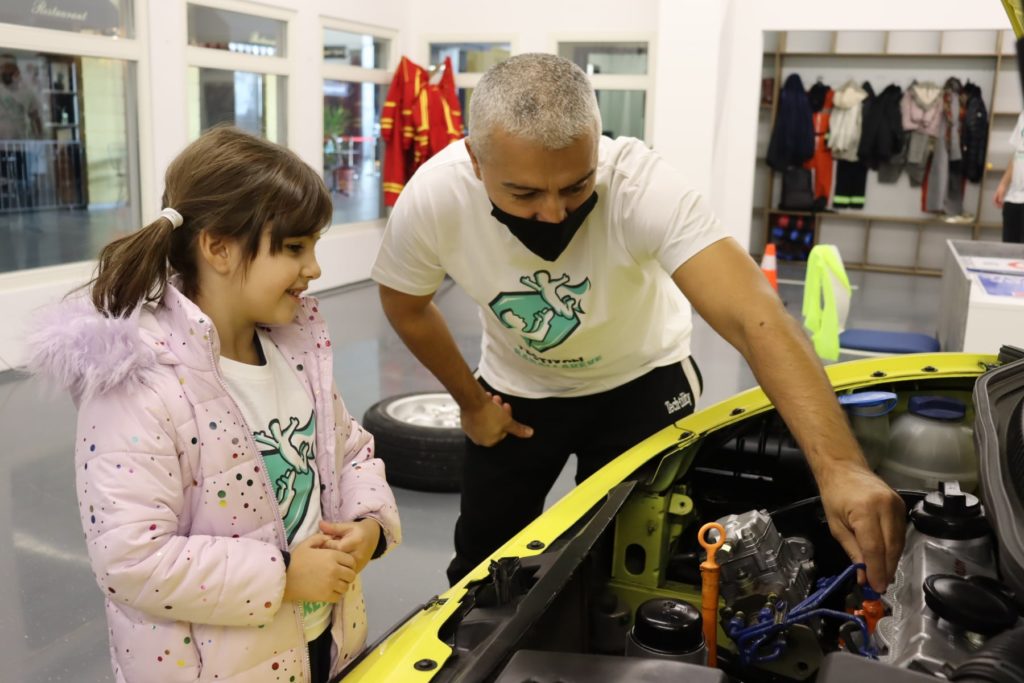 It is a great pleasure and highly motivating to work even more meeting healthy families in which parents share their responsibilities equally, make an ideal example for the society on raising and taking care of children, and above all – when seeing fathers that are role models for other fathers for their commitment to positive fatherhood and parenthood!
Participating families not only spent time together, they learned about everyday house chores and how important it is that everyone participates, no matter the gender.
The Fathers Festival 2020 is implemented by SIT with the support of UNFPA Kosovo, Municipality of Prishtina, CARE International Balkans, Austrian Development Agency, and Oak Foundation.