TERMS OF REFERENCE: FINAL EVALUATION OF THE REGIONAL PROJECT "FUTURE FOR YOU(TH): YOUNG PEOPLE AS LEADERS OF LIFE SKILLS EDUCATION IN THE BALKANS"
October 18, 2023
News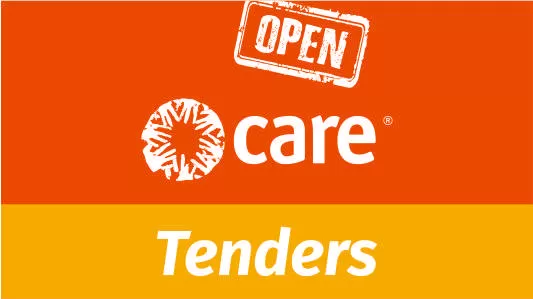 CARE International organization invites interested individuals/companies/evaluation team to apply for the evaluation of the regional project "Future for You(th): Young people as leaders of Life Skills Education in the Balkans."
Deadline for application: October 27,2023, 4 PM CET
Offers should be submitted the following e-mail address: [email protected].
Please find more details in ToR HERE. (click)
Clarification 24/10/2023: Assessment of the financial offer for the Final evaluation will take into account the total cost for CARE (net amount plus all taxes and contributions), taking into account the total available budget.However, physical persons will submit the net amount due to differences in the amount of taxes and contributions depending on the consultant's country.
The evaluators of the offers will be provided with total costs for CARE, i.e. what will be eventual taxes, contributions that are due to be paid by CARE.