Regional Youth Leadership Camp 2023
July 10, 2023
News
CARE International Balkans and Young Men Initiative team organized the second Regional Youth Leadership Camp at National Park Tjentište in Sutjeska, Bosnia and Herzegovina for more than 50 young people across the region from 29th June to 3rd of July 2023.
Camp participants have been selected based on demonstrated leadership potential and outstanding engagement in their schools, local communities, and Be a Man Clubs.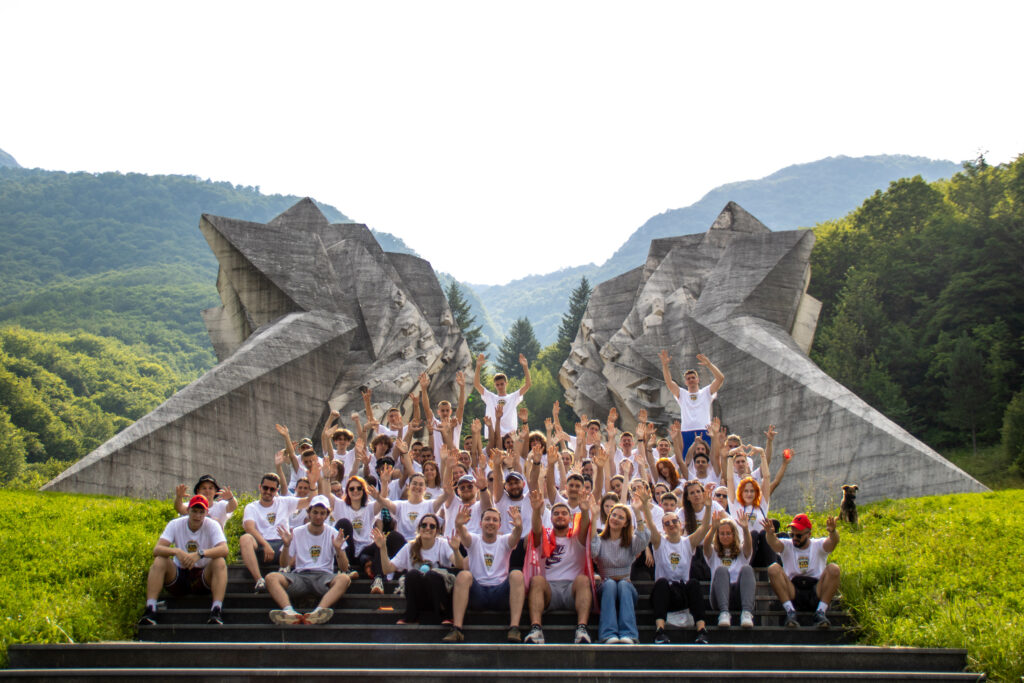 During the camp, boys and girls went through a very dynamic leadership educational program where they build leadership skills and competencies, reinforcing healthy lifestyles and endorsing general youth development as a part of the Young Men Initiative and Future for Youth movement.
The best peer educators from partner organizations chosen to lead this year's workshops at the camp went through training before the camp itself in order to transfer knowledge to this year's participants in the best possible way.
One of the educators on camp Diyala Kratovac (16) from Sarajevo stated that "It was an amazing experience having the opportunity to experience camp again this year as an educator. I enjoyed sharing the knowledge I possess with others on an interesting and different approach, and along the way meeting wonderful people that share similar interests to me"
Some of the core topics that were covered in the workshops were:
insights into the value of leadership in everyday activities
basic leadership concepts and significance of leadership in terms of ethical values, as well as the difference between power, influence, and authority
public speaking and communication skills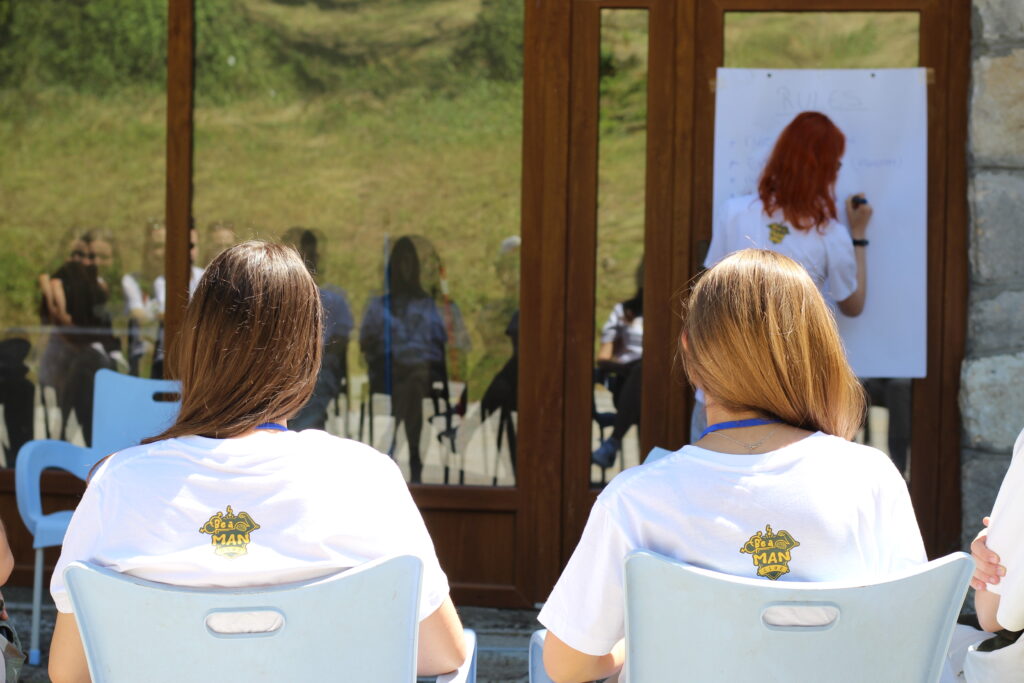 Over the course of 5 days, participants directly applied the knowledge gained from the workshops as well as practicing their teamwork skills in various team-building activities.
It was also an opportunity to meet people from different cultures expand their views and gain friendships with peers all across the Balkan region.
"It was a great honor for me to participate in the Regional Leadership Camp. I met young people from whom I learned a lot, formed strong friendships, and had the opportunity to step out of my comfort zone and be part of an incredible adventure. This camp has given me self-confidence and courage to continue working on myself, to grow as a leader, and to inspire other young people with my passion." Mia Selena Lerch (18), participant from Banja Luka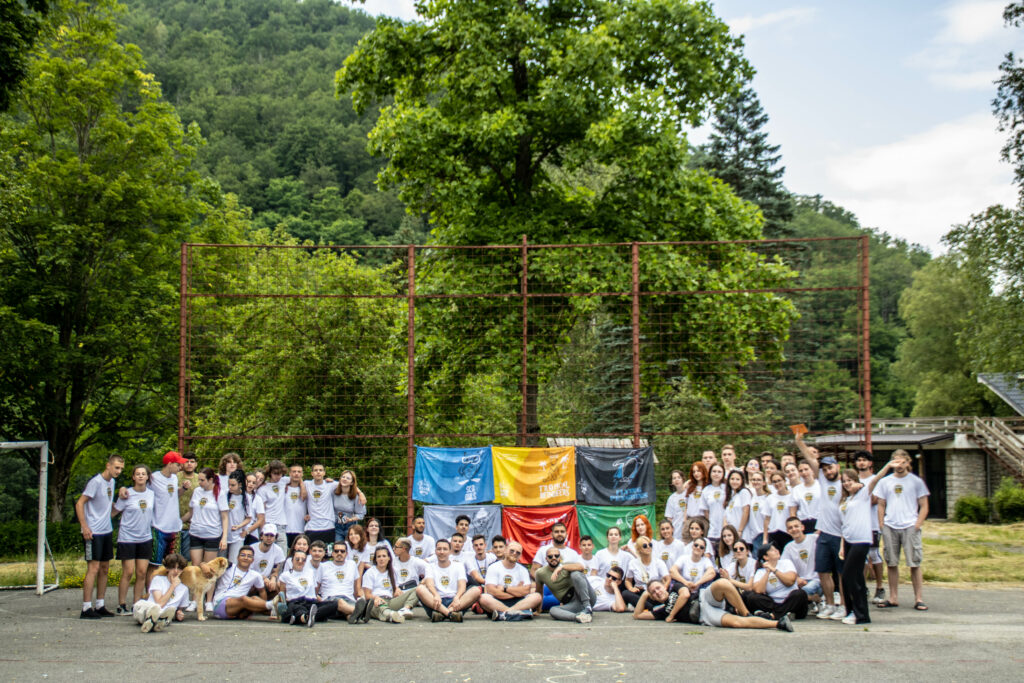 As we bid farewell to the Regional Leadership Camp, we left with newfound knowledge, new friendship, and a stronger sense of leadership!
Youth Leadership Camp is organized in partnership with Institute for Population and Development (IPD) from Sarajevo, Youth Power from Mostar, Perpetuum Mobile from Banja Luka, Land of Children in BiH from Tuzla, PRONI from Bijeljina, Forum Theatre from East Sarajevo, OTAHARIN from Bijeljina, Center E8 and Smart Kolektiv from Belgrade, SIT from Pristina and Act for Society from Tirana.
The organization of YMI Regional Youth Leadership Camp is supported by the Government of Switzerland, through the project "Young Men Initiative (YMI): Promoting Healthier Lifestyles and Decrease of Interpersonal Violence among Youth in Bosnia and Herzegovina by Challenging Gender Stereotypes; Phase III" and "Future for You(th): Young people as Leaders of Life Skills Education in the Balkans" funded by Austrian Development Cooperation, CARE Germany and Oak Foundation.