Program Y workshops in Kosovo
April 5, 2023
News
YMCA Kosovo organizes workshops of the Y program every week in the classes of the Economic High School in Prishtina.
The most crucial subjects for these age groups linked to the use and risks of drugs, including alcohol, are also incorporated among the topics explored through various interactive activities with the students.
Students consistently express an interest in participating in the workshops created explicitly with the aim of informal education, where the information used is known to be very helpful in the future.
"Future for You(th): Young people as Leaders of Life Skills Education in the Balkans" is a project implemented by CARE International Balkans in partnership with YMCA and supported by the Austrian Development Agency and Oak Foundation.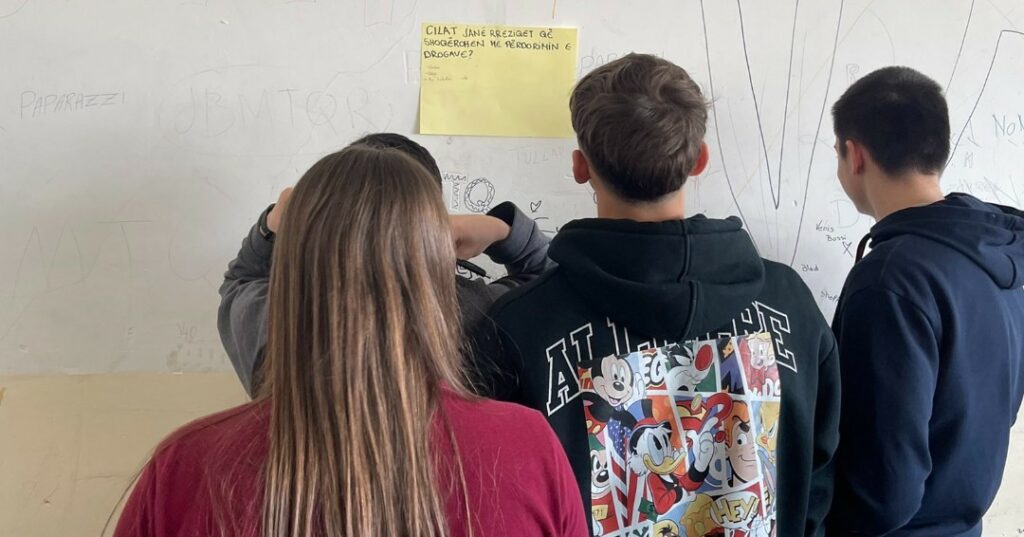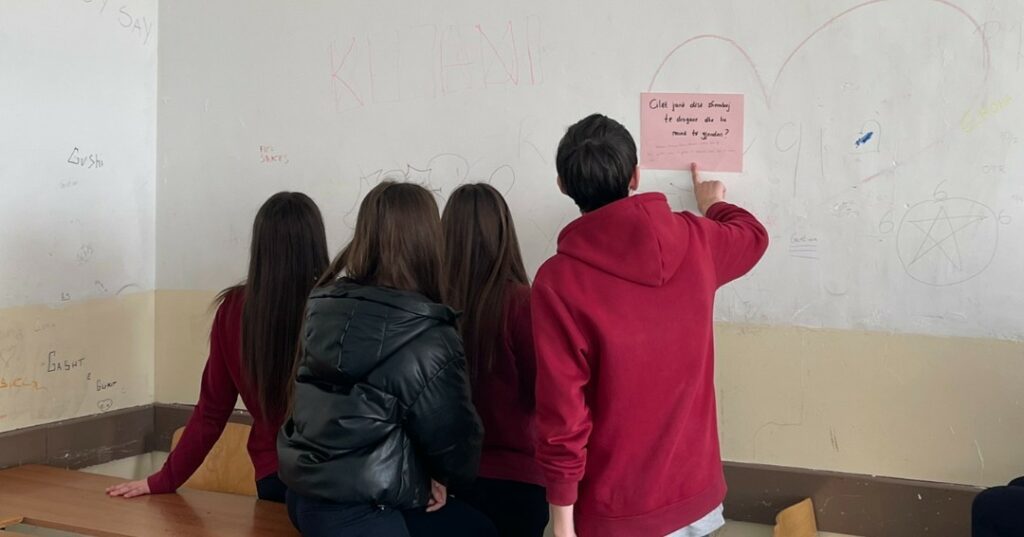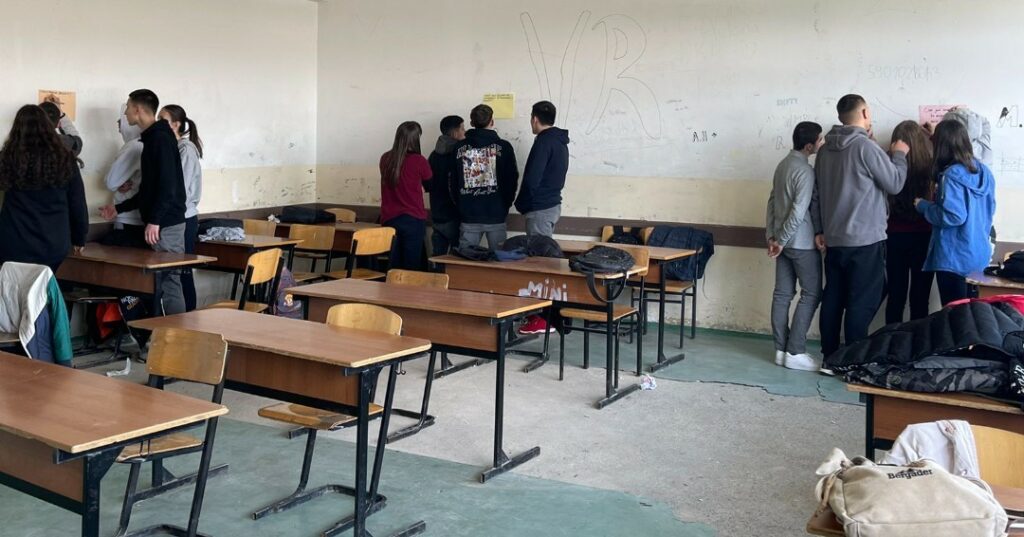 © Young Men Initiative - All rights reserved - 2023